Santiago Cabrera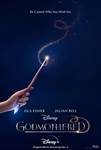 Godmothered (2020)
Set at Christmas time, "Godmothered" is a comedy about Eleanor, a young, inexperienced fairy godmother-in-training (Jillian Bell), who upon hearing that her chosen profession is facing extinction, decides...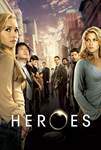 Heroes (2006)
Mohinder Suresh (Sendhil Ramamurthy), a genetics professor from Chennai, picks up his late father's research and makes an astonishing discovery - a seemingly random group of people around the world...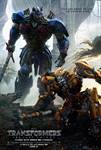 Transformers: The Last Knight (2017)
The Last Knight shatters the core myths of the Transformers franchise, and redefines what it means to be a hero. Humans and Transformers are at war, Optimus Prime is gone. The key to saving our future...