Search Results For Sara Canning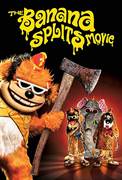 The Banana Splits Movie (2019)
A boy and his family attend a taping of the Banana Splits TV show, but the fun quickly fades when the beloved characters embark on an unpredictable killing spree.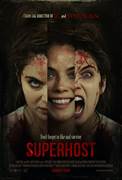 Superhost (2021)
Teddy and Claire are travel vloggers who run a channel called "SUPERHOST" where they travel and share their experiences in and around vacation homes, and until recently, had become successful doing...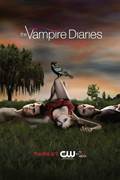 The Vampire Diaries (2009)
The Vampire Diaries is an American Supernatural-fantasy horror television series. It was originally filmed in Vancouver, but after filming the Season 1 Pilot episode, filming was relocated to...