Sarah Jessica Parker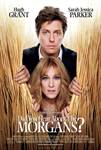 Did You Hear About the Morgans? (2009)
The comedy Did You Hear About the Morgans? follows a highly successful Manhattan couple, Meryl and Paul Morgan (Sarah Jessica Parker and Hugh Grant), whose almost-perfect lives have only one notable failure......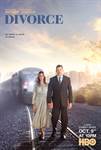 Divorce (2016)
Sarah Jessica Parker returns to HBO in the new comedy series, Divorce. Parker stars as Frances, a woman who suddenly begins to reassess her life and her marriage, and finds that making a clean break...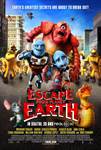 Escape From Planet Earth (2013)
The 3D animated family comedy Escape from Planet Earth catapults film goers to planet Baab, where admired astronaut Scorch Supernova is a national hero to the blue alien population. A master of daring...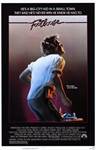 Footloose (1984)
Classic tale of teen rebellion and repression features a delightful combination of dance choreography and realistic and touching performances. When teenager Ren (Kevin Bacon) and his family move from big-city...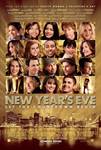 New Year's Eve (2011)
New Year's Eve celebrates love, hope, forgiveness, second chances and fresh starts, in intertwining stories told amidst the pulse and promise of New York City on the most dazzling night of the year.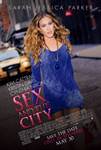 Sex and The City (2008)
Sarah Jessica Parker, Kim Cattrall, Kristin Davis, and Cynthia Nixon reprise their roles from the original HBO series on the big screen. Academy Award-winning actress Jennifer Hudson (Dreamgirls) also...