Search Results For Sean Anders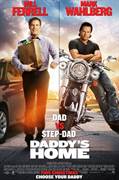 Daddy's Home (2015)
DADDY'S HOME follows a mild-mannered radio executive (Ferrell) who strives to become the best stepdad to his wife's two children, but complications ensue when their freewheeling and...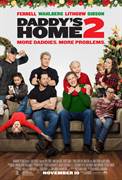 Daddy's Home 2 (2017)
n the sequel to the 2015 global smash, father and stepfather, Dusty (Mark Wahlberg) and Brad (Will Ferrell) have joined forces to provide their kids with t he perfect Christmas. Their newfound...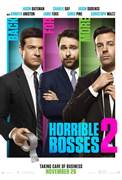 Horrible Bosses 2 (2014)
Fed up with answering to higher-ups, Nick (Bateman), Dale (Day) and Kurt (Sudeikis) decide to become their own bosses by launching their own business in "Horrible Bosses 2." But a slick investor soon...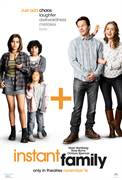 Instant Family (2018)
When Pete (Mark Wahlberg) and Ellie (Rose Byrne) decide to start a family, they stumble into the world of foster care adoption. They hope to take in one small child but when they meet three siblings...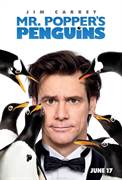 Mr. Popper's Penguins (2011)
As Mr. Popper quickly gets acquainted with – and increasingly attached to – his winged roommates, his life quickly unravels: the deal he's long been working on with a formidable...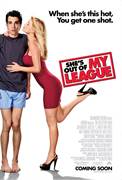 She's Out of My League (2010)
Kirk (Jay Baruchel, "Knocked Up," "Tropic Thunder"), an average Joe, can't believe his luck. Though he's stuck in a seemingly dead-end job as an airport security agent...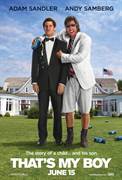 That's My Boy (2012)
While still in his teens, Donny (Adam Sandler) fathered a son, Todd (Andy Samberg), and raised him as a single parent up until Todd's 18th birthday. Now, after not seeing each other for years...