Sean Hayes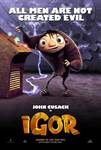 Igor (2008)
John Cusack leads an all-star voice cast featuring Jay Leno, Molly Shannon, John Cleese, Jeremy Piven, Steve Buscemi, and Jennifer Coolidge in this computer-animated comedy about a gifted scientist who...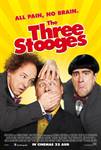 The Three Stooges (2012)
The Farrelly Brothers have been working on a modernization of the Stooges, 'slapstick with heart' concept since the mid-90s. But it was their decision to focus on an origin story for Larry, Moe...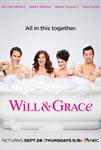 Will & Grace (1998)
Meet Will & Grace. Grace is a sassy and smart interior designer, Will is a gorgeous and super-cool lawyer. They're both looking for love and they're made for each other in every way but...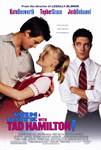 Win a Date with Tad Hamilton! (2004)
In "Win a Date With Tad Hamilton!," Kate Bosworth stars as Rosalee Futch, a grocery clerk living in rural West Virginia. But even a small-town girl can have big dreams, and Rosalee's is to...