Search Results For Sean Penn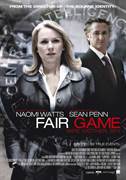 Fair Game (2010)
A suspense-filled glimpse into the dark corridors of political power, FAIR GAME is a riveting action-thriller based on the autobiography of real-life undercover CIA operative VALERIE PLAME (Naomi...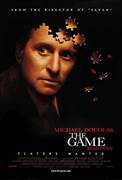 The Game (1997)
There are no rules in The Game. And that will make life very difficult for Nicholas Van Orton (Michael Douglas), a successful businessman who is always in control. Van Orton lives a well-ordered...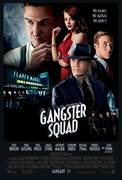 Gangster Squad (2013)
Los Angeles, 1949. Ruthless, Brooklyn-born mob king Mickey Cohen (Sean Penn) runs the show in this town, reaping the ill-gotten gains from the drugs, the guns, the prostitutes and—if he has his...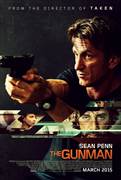 The Gunman (2015)
It has been eight years since Jim Terrier (Penn) worked as a black-ops assassin and now someone from his old organization wants him dead. Pursued across Africa and Europe by a team of elite hit men...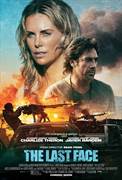 The Last Face (2017)
A director of an international aid agency in Africa meets a relief aid doctor amidst a political/social revolution, and together face tough choices surrounding humanitarianism and life through civil...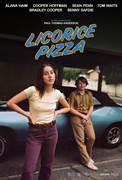 Licorice Pizza (2021)
Alana Kane and Gary Valentine grow up, run around and fall in love in California's San Fernando Valley in the 1970s.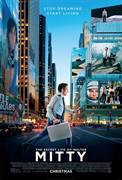 The Secret Life of Walter Mitty (2013)
Ben Stiller directs and stars in THE SECRET LIFE OF WALTER MITTY, an all-audience feel-good adventure that celebrates the true potential in everyone. Walter Mitty, an ordinary guy, lives out his...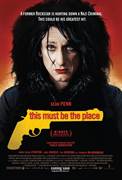 This Must Be The Place (2012)
Cheyenne (Sean Penn of MYSTIC RIVER, MILK) is a former rock star. At 50, he still dresses 'Goth' and lives in Dublin off his royalties. The death of his father, with whom he wasn't on...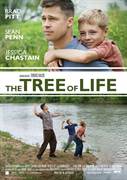 The Tree of Life (2011)
From Terrence Malick, the acclaimed director of such classic films as Badlands, Days of Heaven and The Thin Red Line, The Tree of Life is the impressionistic story of a Midwestern family in the...