Shane Black

The Destroyer (Coming Soon)
No synopsis available....


Iron Man 3 (2013)
Marvel Studios' "Iron Man 3" pits brash-but-brilliant industrialist Tony Stark/Iron Man against an enemy whose reach knows no bounds. When Stark finds his personal world destroyed at his enemy's hands, he embarks on a harrowing...


Kiss Kiss, Bang Bang (2005)
Harry Lockhart (ROBERT DOWNEY JR.) is basically a decent guy. Sure, he's a petty thief who skates through life on a shaky cocktail of dog-eared charm and cockeyed optimism, but he wants to do the right thing. He just doesn't know how, exactly...


The Nice Guys (2016)
"The Nice Guys" takes place in 1970s Los Angeles, when down-on-his-luck private eye Holland March (Gosling) and hired enforcer Jackson Healy (Crowe) must work together to solve the case of a missing girl and the seemingly unrelated death of a porn st...


The Predator (2018)
From the outer reaches of space to the small-town streets of suburbia, the hunt comes home in Shane Black's explosive reinvention of the Predator series. Now, the universe's most lethal hunters are stronger, smarter and deadlier than ever bef...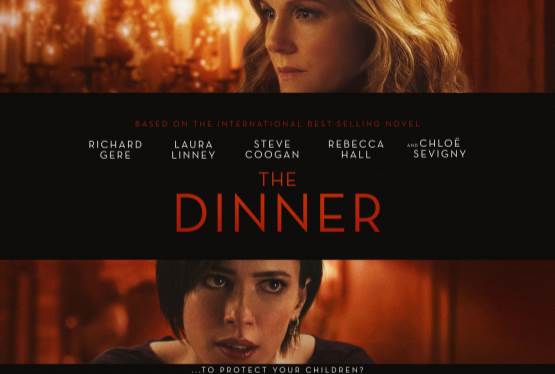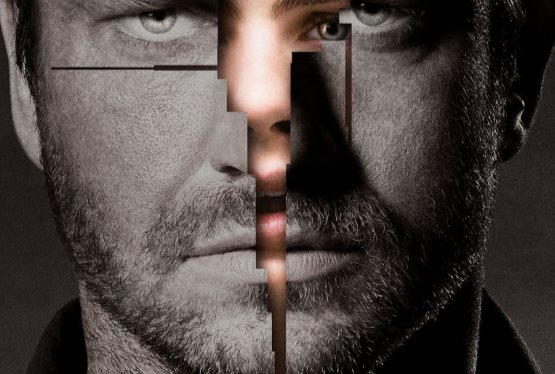 Gamer
WAS: $9.99
NOW: $4.99