Search Results For Shane Black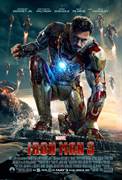 Iron Man 3 (2013)
Marvel Studios' "Iron Man 3" pits brash-but-brilliant industrialist Tony Stark/Iron Man against an enemy whose reach knows no bounds. When Stark finds his personal world destroyed at his enemy's...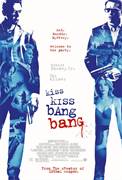 Kiss Kiss, Bang Bang (2005)
Harry Lockhart (ROBERT DOWNEY JR.) is basically a decent guy. Sure, he's a petty thief who skates through life on a shaky cocktail of dog-eared charm and cockeyed optimism, but he wants to do the...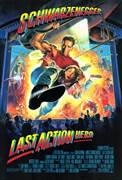 Last Action Hero (1993)
Young Danny Madigan (Austin O'Brien) is a lonely 11-year-old boy who escapes from his bleak reality by watching the action-adventure movies of his favorite film character, Jack Slater (Arnold...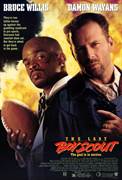 The Last Boy Scout (1991)
Emmy and Golden Globe-winner Bruce Willis ("16 Blocks," "Sin City") and Emmy-nominee Damon Wayans (TV's "My Wife and Kids," TV's "In Living Color") team up as an ex-secret service agent and a former...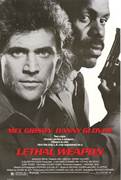 Lethal Weapon (1987)
Following the death of his wife, Los Angeles police detective Martin Riggs (Mel Gibson) becomes reckless and suicidal. When he is reassigned and partnered with Roger Murtaugh (Danny Glover), Riggs...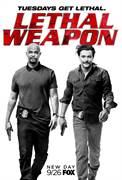 Lethal Weapon (2016)
Based on the hit movie franchise, LETHAL WEAPON tells the story of classic cop duo Riggs and Murtaugh, as they work a crime-ridden beat in modern-day Los Angeles. Grief-stricken after the loss of his...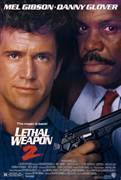 Lethal Weapon 2 (1989)
Riggs wows the pretties of a hotel spa before getting to Getz. Murtaugh receives bad bodywork news from an auto repairman after his beleaguered station wagon sees some Riggs-piloted street action....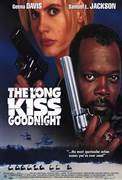 The Long Kiss Goodnight (1996)
Packed with energy, drama, humor and suspense, New Line Cinema kisses traditional action films goodbye in The Long Kiss Goodnight, a non-stop thriller starring Geena Davis and Samuel L. Jackson, and...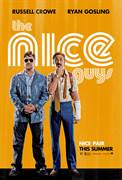 The Nice Guys (2016)
"The Nice Guys" takes place in 1970s Los Angeles, when down-on-his-luck private eye Holland March (Gosling) and hired enforcer Jackson Healy (Crowe) must work together to solve the case of a missing...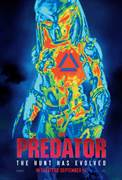 The Predator (2018)
From the outer reaches of space to the small-town streets of suburbia, the hunt comes home in Shane Black's explosive reinvention of the Predator series. Now, the universe's most lethal hunters are...