Sheldon Turner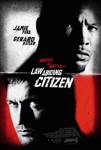 Law Abiding Citizen (2009)
Clyde Shelton (Gerard Butler) is an upstanding family man whose wife and daughter are brutally murdered during a home invasion. When the killers are caught, Nick Rice (Jamie Foxx), a hotshot young Philadelphia...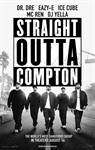 Straight Outta Compton (2015)
In 1987, five young men, using brutally honest rhymes and hardcore beats, put their frustration and anger about life in the most dangerous place in America into the most powerful weapon they had: their...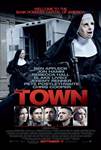 The Town (2010)
Doug MacRay (Ben Affleck) is an unrepentant criminal, the de facto leader of a group of ruthless bank robbers who pride themselves in stealing what they want and getting out clean. With no real attachments,...