Search Results For Sia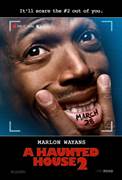 A Haunted House 2 (2014)
Crossing new lines and breaking old barriers, A HAUNTED HOUSE 2 is the sequel to the hilarious box-office hit starring Marlon Wayans as Malcolm who, after exorcising the demons of his ex, is starting...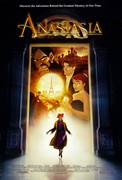 Anastasia (1997)
A spellbinding mix of adventure, comedy, romance and music, this acclaimed animated spectacular tells the thrilling story of the lost Russian princess Anastasia and her quest to find her true...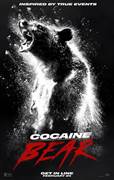 Cocaine Bear (2023)
Inspired by the 1985 true story of a drug runner's plane crash, missing cocaine, and the black bear that ate it, this wild dark comedy finds an oddball group of...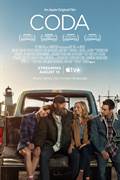 CODA (2021)
Seventeen-year-old Ruby (Emilia Jones) is the sole hearing member of a deaf family -- a CODA, child of deaf adults. Her life revolves around acting as interpreter for her parents (Marlee Matlin, Troy...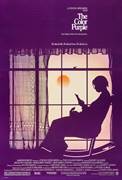 The Color Purple (1986)
Based on Alice Walker's Pulitzer Prize-winning novel, The Color Purple is a richly-textured, powerful film set in America's rural south. Whoopi Goldberg, winner of the Best Actress Golden Globe Award...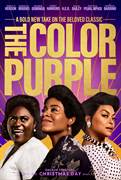 The Color Purple (2023)
A story of love and resilience based on the novel and the Broadway musical, THE COLOR PURPLE is a decades-spanning tale of one woman's journey to independence. Celie faces many hardships in her life...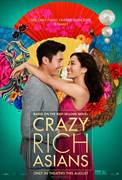 Crazy Rich Asians (2018)
"Crazy Rich Asians" follows native New Yorker Rachel Chu (Wu) as she accompanies her longtime boyfriend, Nick Young (Golding), to his best friend's wedding in Singapore. Excited about...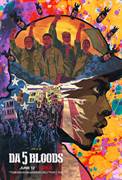 Da 5 Bloods (2020)
From Academy Award® Winner Spike Lee comes a New Joint: the story of four African-American Vets — Paul (Delroy Lindo), Otis (Clarke Peters), Eddie (Norm Lewis), and Melvin (Isiah Whitlock, Jr.) — who...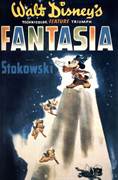 Fantasia (1940)
Disney's most personal animation feature first bombed at the boxoffice and irked purists who couldn't take the plotless, experimental mix of classical music and cartoons. It became a cult...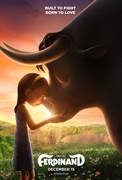 Ferdinand (2017)
FERDINAND tells the story of a giant bull with a big heart. After being mistaken for a dangerous beast, he is captured and torn from his home. Determined to return to his family, he rallies a misfit...