Search Results For Simon Baker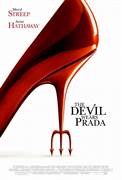 The Devil Wears Prada (2006)
Based on the hilarious best-selling novel, this sinfully funny movie stars Academy Award® winner Meryl Streep and Anne Hathaway. As assistant to impossibly demanding New York fashion magazine...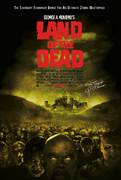 George A. Romero's Land of the Dead (2005)
George A. Romero's Land of the Dead is the acclaimed director's long-awaited return to the genre he invented, beginning with the seminal Night of the Living Dead and continuing with Dawn of the Dead...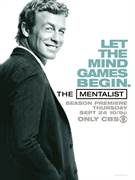 The Mentalist (2008)
Golden Globe Award nominee Simon Baker stars as Patrick Jane, an independent consultant for the California Bureau of Investigation with a remarkable track record for solving serious crimes using only...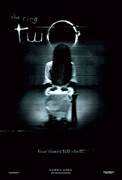 The Ring Two (2005)
Six months after Rachel Keller (Naomi Watts) and her son, Aidan (David Dorfman), survived their horrifying run-in with the supernatural in Seattle, the two have relocated to Astoria, Oregon, to start...