Search Results For Sissy Spacek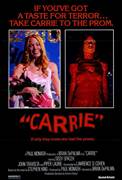 Carrie (1976)
Based on the best-selling Stephen King novel, Carrie "catches the mind, shakes it and refuses to let it go" (Time)! Starring Sissy Spacek and Piper Laurie (in Oscar-nominated* performances), John...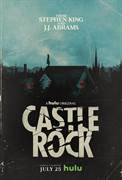 Castle Rock (2018)
From J.J. Abrams' Bad Robot Productions (Star Wars: The Force Awakens, Person of Interest, Fringe, Lost), best-selling author Stephen King and executive producers/writers Sam Shaw (Manhattan) and...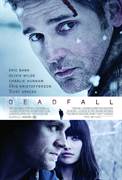 Deadfall (2012)
"Deadfall" follows siblings Addison (Eric Bana) and Liza (Olivia Wilde) who are on the run from a casino heist gone wrong. When a car accident leaves their wheel man and a state trooper dead, they...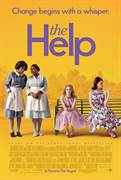 The Help (2011)
Set in Mississippi during the 1960s, "The Help" stars Emma Stone (star of the breakout hit, "Zombieland") as Skeeter, a southern society girl who returns from college...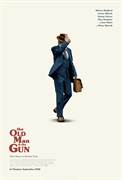 The Old Man & the Gun (2018)
The Old Man & the Gun is based on the mostly true story of Forrest Tucker (Robert Redford), from his daring prison escape at age 70 to a string of heists that confounded authorities and enchanted...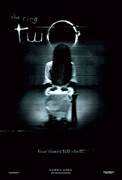 The Ring Two (2005)
Six months after Rachel Keller (Naomi Watts) and her son, Aidan (David Dorfman), survived their horrifying run-in with the supernatural in Seattle, the two have relocated to Astoria, Oregon, to start...