Skeet Ulrich

Armored (2009)
A crew of officers at an armored transport security firm risk their lives when they embark on the ultimate heist... against their own company. Armed with a seemingly fool-proof plan, the men plan on making off with a fortune with harm to none. But wh...


The Craft (1996)
For Sarah (Robin Tunney), moving to Los Angeles is just another chance to be an outsider. She is all alone among the tightly-knit student body of St. Benedict's Academy ... until she meets three young women who also have found themselves banished to...


Jericho (2006)
The storyline centers on the residents of Jericho, a small, rural Kansas town, in the aftermath of nuclear attacks on 23 major cities in the contiguous United States. The series begins with a visible nuclear detonation of unknown origin in nearby Den...

Scream (1996)
A crowd-pleasing smash hit with a sizzling cast -- critics are calling SCREAM the hippest thriller of the year! After a series of mysterious deaths, a seemingly peaceful community becomes a place where no one is safe ... and everyone is suspect! That...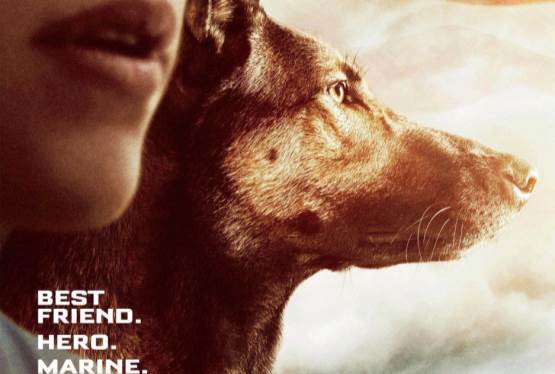 Max
WAS: $14.99
NOW: $12.99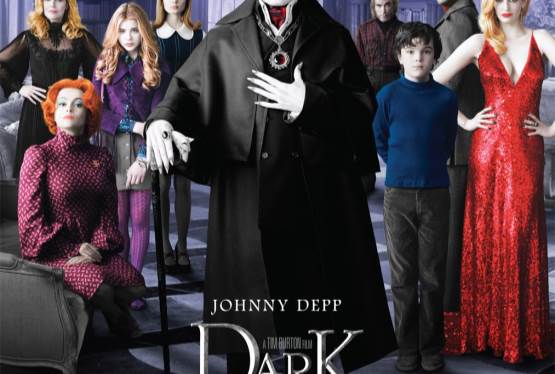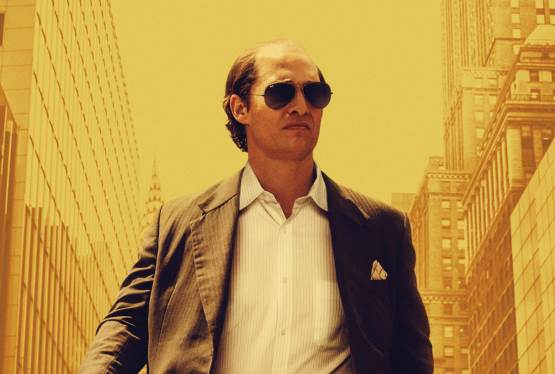 Gold
WAS: $14.99
NOW: $9.99