Search Results For Skeet Ulrich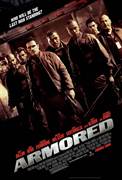 Armored (2009)
A crew of officers at an armored transport security firm risk their lives when they embark on the ultimate heist... against their own company. Armed with a seemingly fool-proof plan, the men plan on...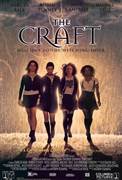 The Craft (1996)
For Sarah (Robin Tunney), moving to Los Angeles is just another chance to be an outsider. She is all alone among the tightly-knit student body of St. Benedict's Academy ... until she meets three young...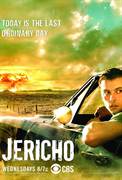 Jericho (2006)
The storyline centers on the residents of Jericho, a small, rural Kansas town, in the aftermath of nuclear attacks on 23 major cities in the contiguous United States. The series begins with a visible...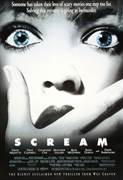 Scream (1996)
After a series of mysterious deaths befalls their small town, an offbeat group of friends led by Sidney Prescott (Neve Campbell) becomes the target of a masked killer. As the body count rises, Sidney...