Sofia Boutella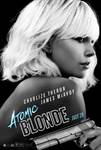 Atomic Blonde (2017)
Oscar® winner Charlize Theron explodes into summer in Atomic Blonde, a breakneck action-thriller that follows MI6's most lethal assassin through a ticking time bomb of a city simmering with revolution...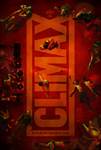 Climax (2019)
From director Gaspar Noé (Irreversible; Enter the Void; Love) comes a hypnotic, hallucinatory, and ultimately hair-raising depiction of a party that descends into delirium over the course...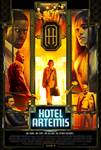 Hotel Artemis (2018)
Set in riot-torn, near-future Los Angeles, HOTEL ARTEMIS is an original, high-octane action-thriller starring Jodie Foster as The Nurse, who runs a secret, members-only hospital for criminals. Jodie Foster...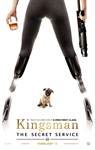 Kingsman: The Secret Service (2015)
Based upon the acclaimed comic book and directed by Matthew Vaughn (Kick Ass, X-Men First Class), Kingsman: The Secret Service tells the story of a super-secret spy organization that recruits an unrefined...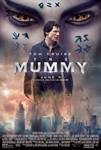 The Mummy (2017)
Tom Cruise headlines a spectacular, all-new cinematic version of the legend that has fascinated cultures all over the world since the dawn of civilization: The Mummy. Thought safely entombed in a...