Search Results For Sofia Vergara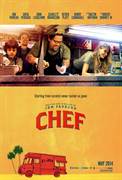 Chef (2014)
When Chef Carl Casper (Jon Favreau) suddenly quits his job at a prominent Los Angeles restaurant after refusing to compromise his creative integrity for its controlling owner (Dustin Hoffman), he is...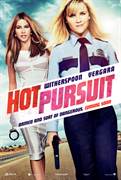 Hot Pursuit (2015)
An uptight and by-the-book cop (Reese Witherspoon) tries to protect the sexy and outgoing widow (Sofia Vergara) of a drug boss as they race through Texas pursued by crooked cops and murderous gunmen.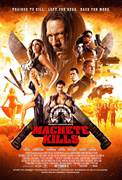 Machete Kills (2013)
"Machete Kills" is an action-packed thrill ride about the adventures of legendary secret agent Machete Cortez (Danny Trejo). In his latest mission, Machete is recruited by the U.S....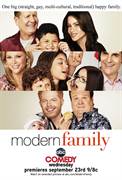 Modern Family (2009)
Today's American families come in all shapes and sizes. Just ask these three families. One is a traditional family with a working dad, homemaker mom, and their two kids; one is a gay couple who have...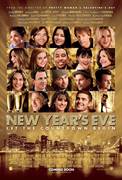 New Year's Eve (2011)
New Year's Eve celebrates love, hope, forgiveness, second chances and fresh starts, in intertwining stories told amidst the pulse and promise of New York City on the most dazzling night of the...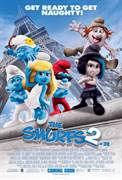 The Smurfs 2 (2013)
In this sequel to Columbia Pictures/Sony Pictures Animation's hybrid live action/animated family blockbuster comedy The Smurfs™, the evil wizard Gargamel creates a couple of mischievous...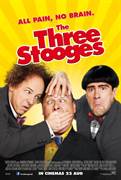 The Three Stooges (2012)
The Farrelly Brothers have been working on a modernization of the Stooges, 'slapstick with heart' concept since the mid-90s. But it was their decision to focus on an origin story for Larry...