Search Results For Steve Miner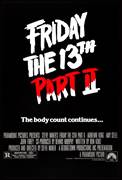 Friday the 13th Part 2 (1981)
Five years after the massacre at Camp Crystal Lake, the nerve-wracking legend of Jason Voorhees and his diabolical mother lives on. Despite ominous warnings from the locals to stay away from 'Camp...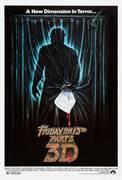 Friday the 13th Part 3 (1982)
An idyllic summer turns into a nightmare of unspeakable terror for yet another group of naive counselors. Ignoring Camp Crystal Lake's bloody legacy, one by one they fall victim to the maniacal...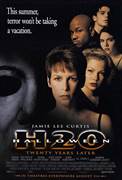 Halloween H20: 20 Years Later (1998)
On Halloween in 1963, Michael Myers murdered his sister, Judith. In 1978, he broke out to kill his other sister, Laurie Strode. He killed all of her friends, but she escaped. A few years later, she...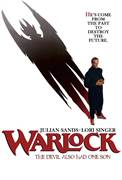 Warlock (1991)
In 17th century Boston, a warlock (Julian Sands) escapes death and magically leaps 300 years into the future, where he searches in Los Angeles for the three parts of the Devil's Bible that will...