Steven Mackintosh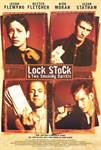 Lock, Stock & Two Smoking Barrels (1999)
Looking to make a bundle in a high-stakes poker game, a quartet of shiftless lads from London's East End instead finds themselves up to their eyeballs in debt to underworld porn king "Hatchet" Harry when...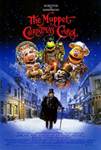 The Muppet Christmas Carol (1992)
Greetings, holiday movie fans and culture lovers, I am the Great Gonzo.or as I am better known to fans of this classic motion picture-literary legend Charles Dickens. Ready to laugh, cry, sing, frolic,...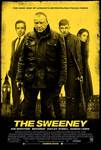 The Sweeney (2013)
Tearing up the streets of London, THE SWEENEY is a stylish, exhilarating action thriller proving sometimes you have to act like a criminal to catch a criminal. Armed and dangerous, the Sweeney Flying Squad...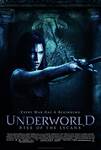 Underworld: Rise of the Lycans (2009)
This prequel story traces the origins of the centuries-old blood feud between the aristocratic vampires known as Death Dealers and their one-time slaves, the Lycans. In the Dark Ages, a young Lycan named...