Search Results For Steven Moffat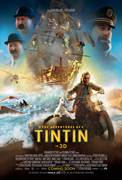 The Adventures of Tintin (2011)
Paramount Pictures and Columbia Pictures Present a 3D Motion Capture Film "The Adventures of Tintin: Secret of the Unicorn" directed by Steven Spielberg from a screenplay by Steven Moffat and Edgar...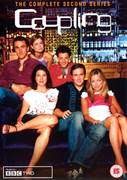 Coupling (2000)
Coupling is a British television sitcom written by Steven Moffat that aired on BBC2 from May 2000 to June 2004. Produced by Hartswood Films for the BBC, the show centres on the dating and sexual...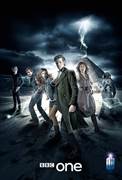 Doctor Who (2006)
"Remember this: the only things you need to know to appreciate any story is that the Doctor is an alien with a time machine whose idea of fun is having adventures in time and space, and he almost...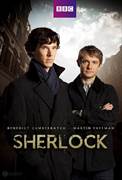 Sherlock (2010)
Sherlock Holmes and Dr John Watson's adventures in 21st Century London. A thrilling, funny, fast-paced contemporary reimagining of the Arthur Conan Doyle classic.