Search Results For Steven Spielberg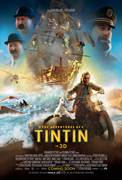 The Adventures of Tintin (2011)
Paramount Pictures and Columbia Pictures Present a 3D Motion Capture Film "The Adventures of Tintin: Secret of the Unicorn" directed by Steven Spielberg from a screenplay by Steven Moffat and Edgar...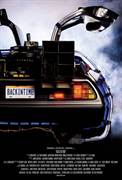 Back In Time (2015)
The documentary film Back in Time is, at its heart, a look at the very real impact the Back to the Future movies have had on our culture. What was once a little idea that spawned a tightly-focused...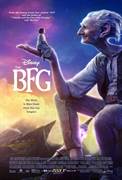 The BFG (2016)
The BFG (Mark Rylance), while a giant himself, is a Big Friendly Giant and nothing like the other inhabitants of Giant Country. Standing 24-feet tall with enormous ears and a keen sense of smell, he...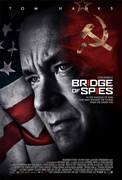 Bridge of Spies (2015)
A dramatic thriller set against the backdrop of a series of historic events, DreamWorks Pictures/Fox 2000 Pictures' "Bridge of Spies" tells the story of James Donovan, a Brooklyn...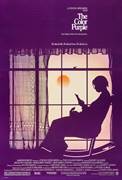 The Color Purple (1986)
Based on Alice Walker's Pulitzer Prize-winning novel, The Color Purple is a richly-textured, powerful film set in America's rural south. Whoopi Goldberg, winner of the Best Actress Golden Globe Award...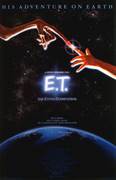 E.T.: The Extra-Terrestrial (1982)
Director Steven Spielberg's heartwarming masterpiece is one of the brightest stars in motion picture history. Filled with unparalleled magic and imagination, E.T. follows the moving story of a lost...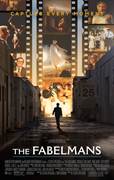 The Fabelmans (2022)
Young Sammy Fabelman falls in love with movies after his parents take him to see "The Greatest Show on Earth." Armed with a camera, Sammy starts to make his own films at home, much to the delight of...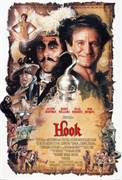 Hook (1991)
A high-flying adventure from the magic of Steven Spielberg, HOOK stars Robin Williams as a grown-up Peter Pan and Dustin Hoffman as the infamous Captain Hook. Joining the fun is Julia Roberts as...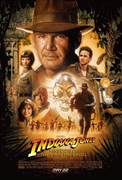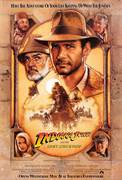 Indiana Jones and The Last Crusade (1989)
An art collector appeals to Jones to embark on a search for the Holy Grail. He learns that another archaeologist has disappeared while searching for the precious goblet, and the missing man is his own...