Stuart Wilson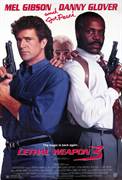 Lethal Weapon 3 (1992)
This boxoffice blockbuster sequel reunites box-office superstar and Oscar-winner Mel Gibson ("Braveheart," "Maverick"), Danny Glover ("The Color Purple") and Oscar-winner...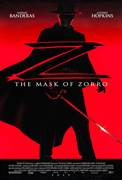 The Mask of Zorro (1998)
When a power-crazed despot schemes to buy California from Mexico, it takes two Zorros--the legendary Don Diego de la Vega (Anthony Hopkins) and his chosen successor Alejandro Murrieta (Antonio Banderas),...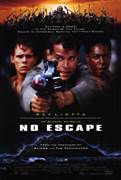 No Escape (1994)
Captain J.T. Robbins is sentenced to prison for the assassination of his general officer, a prison where you only leave in a body bag. "Absolom," is where the worst prisoners are free to create an isolated...