Stuart Wilson

Lethal Weapon 3 (1992)
This boxoffice blockbuster sequel reunites box-office superstar and Oscar-winner Mel Gibson ("Braveheart," "Maverick"), Danny Glover ("The Color Purple") and Oscar-winner Joe Pesci ("GoodFellas," "My Cousi...


The Mask of Zorro (1998)
When a power-crazed despot schemes to buy California from Mexico, it takes two Zorros--the legendary Don Diego de la Vega (Anthony Hopkins) and his chosen successor Alejandro Murrieta (Antonio Banderas), a dashing bandit-turned-hero-- to defeat the t...


No Escape (1994)
The year is 2022 . A former marine captain has been sentenced to life on a remote island prison where the most violent and feared criminals have been secured. There is no escape ... or is there?...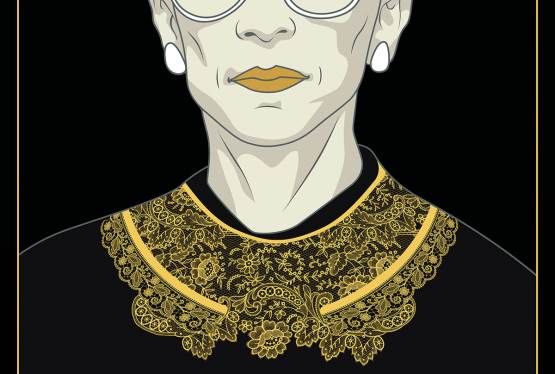 RBG
WAS: $14.99
NOW: $12.99