Tara Reid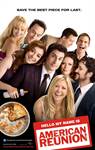 American Reunion (2012)
In the comedy American Reunion, all the American Pie characters we met a little more than a decade ago return to East Great Falls for their high-school reunion. In one long-overdue weekend, they will discover...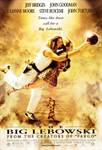 The Big Lebowski (1998)
Joel and Ethan Coen's THE BIG LEBOWSKI finds Jeff Lebowski (JEFF BRIDGES) the victim of mistaken identity. Two thugs break into his apartment in the errant belief that they are accosting Jeff Lebowski,...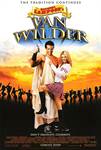 National Lampoon's Van Wilder (2002)
Van Wilder is a guy who has been at his college for seven years. He spends most of his time throwing parties and "fund raisers". When his father decides that it's time for tough love, he...