Taran Killam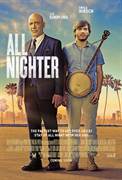 All Nighter (2017)
J.K. Simmons and Emile Hirsch are on a male-bonding mission of epic proportions in this outrageous 
comedy-adventure! A globe-trotting workaholic father (Simmons) is trying to visit his daughter (Analeigh...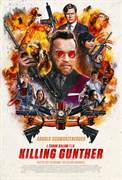 Killing Gunther (2017)
A group of up-and-coming but dysfunctional assassins attempt the advance their careers by attempting to murder Gunther (Arnold Schwarzenegger), the most infamous hitman of all time in this hilarious cat...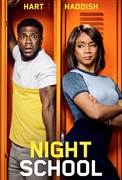 Night School (2018)
Star Kevin Hart and producer Will Packer, who partnered for the hit Ride Along and Think Like a Man series, bring their signature style to Night School. The comedy from director...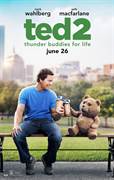 Ted 2 (2015)
Seth MacFarlane returns as writer, director and voice star of Ted 2, Universal and Media Rights Capital's follow-up to the highest-grossing original R-rated comedy of all time. Joined once again...