Taylor Kitsch
21 Bridges (2019)
21 BRIDGES follows an embattled NYPD detective (Chadwick Boseman), who is thrust into a citywide manhunt for a pair of cop killers after uncovering a massive and unexpected conspiracy. As the night unfolds, lines become blurred on who he is pursuing,...


American Assassin (2017)
AMERICAN ASSASSIN follows the rise of Mitch Rapp (Dylan O'Brien), a CIA black ops recruit under the instruction of Cold War veteran Stan Hurley (Michael Keaton). The pair is then enlisted by CIA Deputy Director Irene Kennedy (Sanaa Lathan) to investi...


Battleship (2012)
Peter Berg (Hancock) produces and directs Battleship, an epic-scaled action-adventure that unfolds across the seas, in the skies and over land as our planet fights for survival against a superior force. Based on Hasbro's classic naval combat game, Ba...


Covenant (2006)
Four young men who belong to a supernatural legacy are charged with stopping the evil force they released into the world years earlier. Another great force they must contend with is the jealousy and suspicion that threatens to tear them apart....


John Carter (2012)
From Academy Award®–winning filmmaker Andrew Stanton comes "John Carter"—a sweeping action-adventure set on the mysterious and exotic planet of Barsoom (Mars). "John Carter" is based on a classic...


Lone Survivor (2014)
LONE SURVIVOR, starring Mark Wahlberg, tells the story of four Navy SEALs on an ill-fated covert mission to neutralize a high-level Taliban operative who are ambushed by enemy forces in the Hindu Kush region of Afghanistan. Based on The New York Time...


Only The Brave (2017)
All men are created equal... then, a few become firefighters. Only the Brave, based on the true story of the Granite Mountain Hotshots, is the heroic story of one unit of local firefighters that through hope, determination, sacrifice, and the drive t...


Savages (2012)
An adaptation of Don Winslow's novel. In the book, two friends from Laguna Beach share the same girlfriend and a thriving business growing and distributing the best-quality pot on the planet. When they resist being muscled by a Mexican drug carte...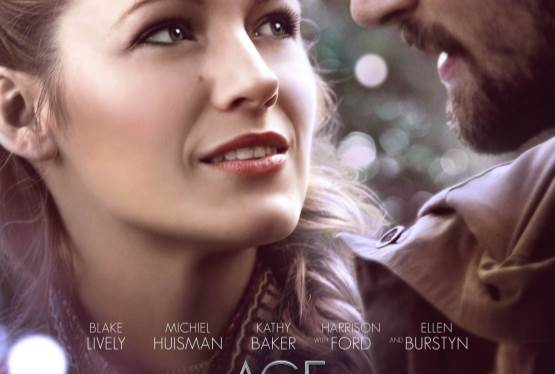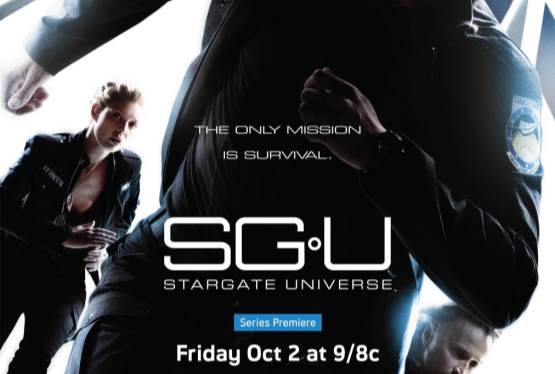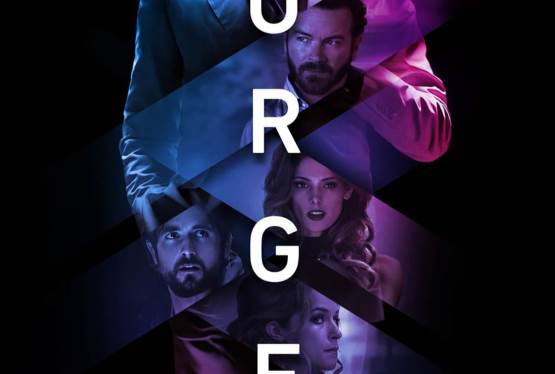 Urge
WAS: $14.99
NOW: $7.99