Tchéky Karyo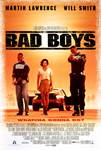 Bad Boys (1995)
From director Michael Bay (The Rock, Armageddon) and the production team of Don Simpson and Jerry Bruckheimer (Beverly Hills Cop, Top Gun) comes a thrill ride of explosive action from beginning to end....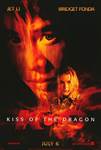 Kiss of The Dragon (2001)
Martial arts and cinema action superstar Jet Li plays Liu Jiuan, China's top government agent, who arrives in Paris from Shanghai to carry out a sensitive, top-secret mission. Liu becomes trapped in...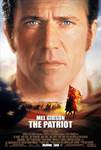 The Patriot (2000)
In 1776 South Carolina, widower and legendary war hero Benjamin Martin (Mel Gibson) finds himself thrust into the midst of the American Revolutionary War as he helplessly watches his family torn apart...