Teri Hatcher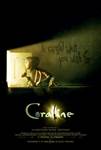 Coraline (2009)
Based on Neil Gaiman's international best-selling book, "Coraline" is the story of a young girl (voiced by Fanning) who unlocks a mysterious door in her new home, and enters into an adventure in a parallel...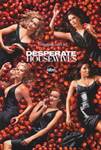 Desperate Housewives (2004)
In the town of Fairview there's a street called Wisteria Lane; a peaceful cul-de-sac with manicured lawns and beautiful houses. It's a place where you know all your neighbors and your neighbors...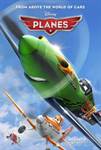 Planes (2013)
From above the world of "Cars" comes "Disney's Planes," an action-packed 3D animated comedy adventure featuring Dusty (voice of Dane Cook), a plane with dreams of competing as a high-flying air racer....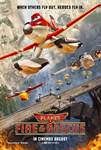 Planes: Fire & Rescue (2014)
"Planes: Fire & Rescue" is a new comedy-adventure about second chances, featuring a dynamic crew of elite firefighting aircraft devoted to protecting historic Piston Peak National Park from raging...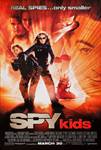 Spy Kids (2001)
When their parents, super-spies Gregorio and Ingrid Cortez (Banderas and Gugino) are called back into service to save the world and are suddenly nabbed by the enemy, it is up to their kids, Carmen and...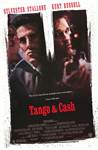 Tango & Cash (1989)
Sylvester Stallone tries his luck with his first cop buddy movie in Tango and Cash, directed by Andrei Konchalovsky. Stallone is Ray Tango, a Los Angeles narcotics cop who dresses in fancy suits, wears...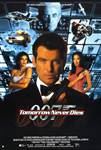 Tomorrow Never Dies (1997)
The Carver Media Group Network seems to know the news even before it happens. It's up to James Bond to find out how and why.