Terrence Howard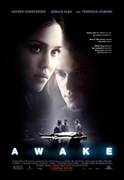 Awake (2007)
While undergoing surgery, a young man (Hayden Christensen) suffers "anesthetic awareness." He becomes fully alert - but paralyzed - and therefore cannot warn his doctors about his condition....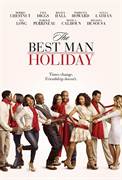 The Best Man Holiday (2013)
After nearly 15 years apart, Taye Diggs (television's Private Practice), Nia Long (Soul Food), Morris Chestnut (Kick-Ass 2), Harold Perrineau (Zero Dark Thirty), Terrence Howard (Hustle & Flow),...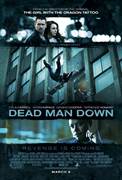 Dead Man Down (2013)
Niels Arden Oplev, the acclaimed director of the original The Girl with the Dragon Tattoo, makes his American theatrical debut with the new action thriller, DEAD MAN DOWN. Colin Farrell and Noomi...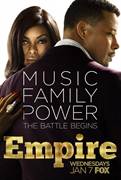 Empire (2015)
Starring Terrence Howard and Taraji P. Henson, and set within a world of glamour, danger, sex and power, EMPIRE is a new drama about a family dynasty that follows the head of a music empire whose three...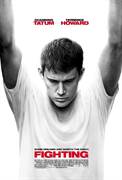 Fighting (2009)
Starring Channing Tatum and Oscar®-nominated actor Terrence Howard, "Fighting" tells the story of Shawn MacArthur (Channing Tatum), a small-town boy who has come to New York City with nothing...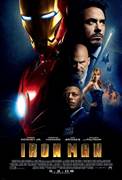 Iron Man (2008)
After surviving an unexpected attack in enemy territory, jet-setting industrialist Tony Stark builds a high-tech suit of armor and vows to protect the world as Iron Man. Straight from the pages of the...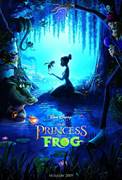 The Princess and the Frog (2009)
Walt Disney Animation Studios presents the musical The Princess and the Frog, an animated comedy set in the great city of New Orleans. From the creators of "The Little Mermaid" and "Aladdin"...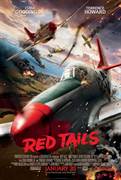 Red Tails (2012)
During World War II, the Civil Aeronautics Authority selects 13 black cadets to become part of an experimental program at the Tuskegee Institute in Alabama. The program is aimed at training "colored...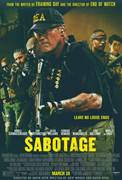 Sabotage (2014)
In Sabotage Arnold Schwarzengger leads an elite DEA task force that takes on the world's deadliest drug cartels. When the team successfully executes a high-stakes raid on a cartel safe house, they...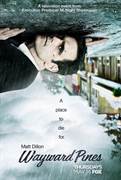 Wayward Pines (2015)
Based on the best-selling novel, "Pines," by Blake Crouch, and brought to life by suspenseful storyteller M. Night Shyamalan ("The Sixth Sense," "Signs,"), WAYWARD PINES...