Search Results For Theo James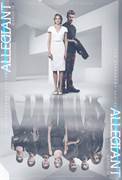 Allegiant (2016)
The third installment of the blockbuster Divergent series franchise, ALLEGIANT takes Tris [Shailene Woodley] and Four [Theo James] into a new world, far more dangerous than ever before.After the...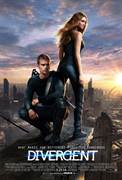 Divergent (2014)
Based on Veronica Roth's #1 New York Times best-selling novel, DIVERGENT is a gripping action thriller set in a futuristic world where society has been divided into five factions. As each person...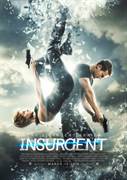 Insurgent (2015)
THE DIVERGENT SERIES: INSURGENT raises the stakes for Tris as she searches for allies and answers in the ruins of a futuristic Chicago. Tris (Woodley) and Four (James) are now fugitives on the run...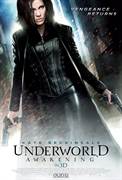 Underworld: Awakening (2012)
The fourth film in the "Underworld" franchise will be shot in 3-D. Screenwriter John Hlavin says the movie will not be a prequel. "It will satisfy old fans and excite new audiences, meaning that we...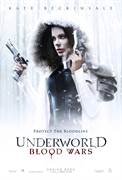 Underworld: Blood Wars (2017)
The next installment in the blockbuster franchise, UNDERWORLD: BLOOD WARS follows Vampire death dealer, Selene (Kate Beckinsale) as she fends off brutal attacks from both the Lycan clan and the...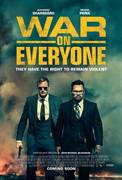 War on Everyone (2017)
Terry (Alexander Skarsgård) and Bob (Michael Peña) are two crooked cops who frame and blackmail criminals all over town. Looking for the ultimate pay-off, they try to extort a strip-club...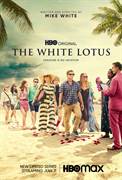 The White Lotus (2021)
A social satire set at an exclusive Hawaiian resort, this six-episode limited series follows the vacations of various hotel guests over the span of a week as they relax and rejuvenate in paradise. But...