Search Results For Theresa Randle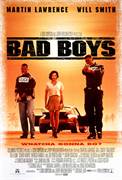 Bad Boys (1995)
From director Michael Bay (The Rock, Armageddon) and the production team of Don Simpson and Jerry Bruckheimer (Beverly Hills Cop, Top Gun) comes a thrill ride of explosive action from beginning to...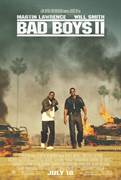 Bad Boys II (2003)
Narcotics detectives Lowrey (Will Smith) and Burnett (Martin Lawrence) are assigned to a high-tech task force investigating the flow of the designer drug ecstasy into Miami. Before long, they're...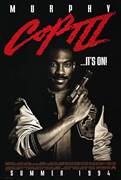 Beverly Hills Cop III (1994)
Detroit cop Axel Foley returns to Los Angeles yet another time, this time on the trail of a pair of murderous auto thieves. His search for the criminals leads to a final showdown at the WonderWorld...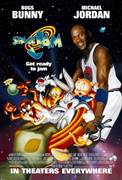 Space Jam (1996)
Basketball superstar Michael Jordan and cartoon favorite Bugs Bunny team up with other basketball greats and Looney Tunes characters in this combination animated/live-action feature. Jordan must help...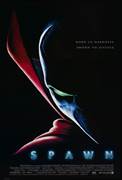 Spawn (1997)
Based on the comic book series by Todd McFarlane. After being murdered by corrupt colleagues in a covert government agency, Al Simmons (Michael Jai White) makes a pact with the devil to be resurrected...