Thomas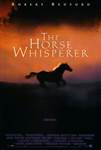 The Horse Whisper (1998)
After a devastating riding accident, a young girl and her beloved horse are left with serious physical and emotional scars. When her mother calls on the "Horse Whisperer" to help, she meets a...
The 100 (2014)
Ninety-seven years ago, nuclear Armageddon decimated planet Earth, destroying civilization. The only survivors were the 400 inhabitants of 12 international space stations that were in orbit at the time....
17 Again (2009)
Mike O'Donnell (Matthew Perry) was a high-school basketball star with a bright future. But he threw it all away to marry his girlfriend and raise their child. Almost 20 years later, Mike's marriage has...
24: Legacy (2017)
The clock ticks again with 24: LEGACY, the next evolution of the Emmy Award-winning "24." From Emmy Award-winning executive producer Howard Gordon ("Homeland," "24: Live Another...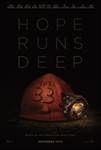 The 33 (2015)
In 2010, the eyes of the world turned to Chile, where 33 miners had been buried alive by the catastrophic explosion and collapse of a 100-year-old gold and copper mine. Over the next 69 days, an international...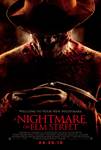 A Nightmare on Elm Street (2010)
Nancy, Kris, Quentin, Jesse and Dean all live on Elm Street. At night, they're all having the same dream--of the same man, wearing a tattered red and green striped sweater, a beaten fedora half-concealing...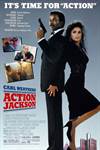 Action Jackson (1988)
Ex-football player Carl Weathers stars in this violent action film as Detroit policeman Jericho Jackson. The dedicated but brutal cop is plunged into nefarious doings concerning a crooked industrialist...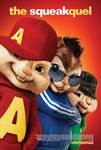 Alvin and the Chipmunks: The Squeakquel (2009)
Now in the care of Dave Seville's nephew (Zachary Levi), Alvin, Simon and Theodore take a break from pop-music stardom and return to school. Almost immediately, the tiny tunesmiths are given the giant...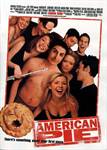 American Pie (1999)
In this coming-of-age comedy, a group of friends at the end of their senior year make a pact to lose their virginity by prom night. In their outrageous attempts to fulfill this mission, they come to some...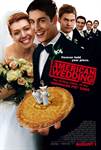 American Wedding (2003)
The crew reunites in East Great Falls once again for the ultimate occasion, Jim and Michelle are getting married. Everyone is back for the happy day including Stifler who is there to plan the best...