Search Results For Thomas Dekker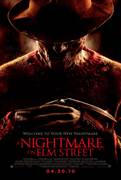 A Nightmare on Elm Street (2010)
Nancy, Kris, Quentin, Jesse and Dean all live on Elm Street. At night, they're all having the same dream--of the same man, wearing a tattered red and green striped sweater, a beaten fedora...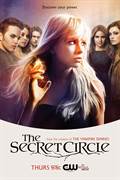 The Secret Circle (2011)
Cassie Blake was a happy, normal teenage girl - until her mother Amelia dies in what appears to be a tragic accidental fire. Orphaned and deeply saddened, Cassie moves in with her warm and loving...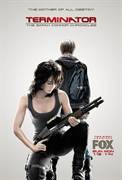 Terminator: The Sarah Connor Chronicles (2008)
At the end of "Terminator 2: Judgment Day," Sarah vanquished the Terminator sent from the future to kill her teenage son, John. Sarah and John now find themselves alone in a very dangerous...