Search Results For Thomas Haden Church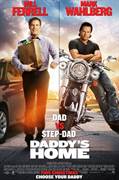 Daddy's Home (2015)
DADDY'S HOME follows a mild-mannered radio executive (Ferrell) who strives to become the best stepdad to his wife's two children, but complications ensue when their freewheeling and...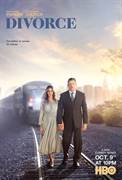 Divorce (2016)
Sarah Jessica Parker returns to HBO in the new comedy series, Divorce. Parker stars as Frances, a woman who suddenly begins to reassess her life and her marriage, and finds that making a clean...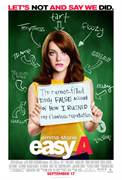 Easy A (2010)
After a little white lie about losing her virginity gets out, a clean cut high school girl (Emma Stone) sees her life paralleling Hester Prynne's in The Scarlet Letter, which she is currently...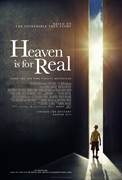 Heaven Is For Real (2014)
A little boy (Connor Corum) says that he visited heaven during a near-death experience and tells his astonished parents (Greg Kinnear, Kelly Reilly) about things he couldn't possibly know.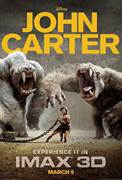 John Carter (2012)
From Academy Award®–winning filmmaker Andrew Stanton comes "John Carter"—a sweeping action-adventure set on the mysterious and exotic planet of Barsoom (Mars). "John Carter" is based on...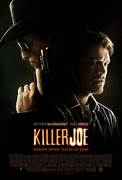 Killer Joe (2012)
When 22-year-old Chris (Emile Hirsch) finds himself in debt to a drug lord, he stumbles on the scheme of hiring a hit man to dispatch his mother, whose $50,000 life insurance policy is supposed to go...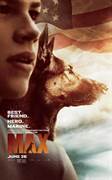 Max (2015)
A precision-trained military dog, Max serves on the frontlines in Afghanistan alongside his handler, U.S. Marine Kyle Wincott. But when things go terribly wrong on maneuvers, Kyle is mortally wounded...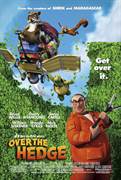 Over The Hedge (2006)
Traveling raccoon con artist, RJ (Willis), arrives in a woods outside a human city in the Midwest, excited about the wonders that living near humans can bring hungry animals. What he finds, however...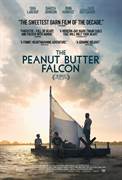 The Peanut Butter Falcon (2019)
A modern Mark Twain style adventure story, THE PEANUT BUTTER FALCON tells the story of Zak (Zack Gottsagen), a young man with Down syndrome, who runs away from a residential nursing home to follow his...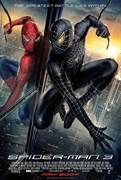 Spider-man 3 (2007)
A strange black entity from another world bonds with Peter Parker and causes inner turmoil as he contends with new villains, temptations, and revenge. Director Sam Raimi and stars Tobey Maguire...