Search Results For Timothy Spall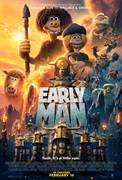 Early Man (2018)
Set at the dawn of time, when dinosaurs and woolly mammoths roamed the earth, EARLY MAN tells the story of how one brave caveman unites his tribe against a mighty enemy and saves the day! Summit...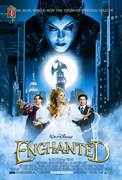 Enchanted (2007)
A classic Disney fairytale collides with modern-day New York City in a story about a fairytale princess (AMY ADAMS) from the past who is thrust into present-day by an evil queen (SUSAN SARANDON). Soon...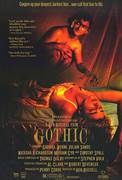 Gothic (1987)
Five famous friends spend a hallucinogenic evening confronting their fears in a frenzy of shocking lunacy and horrifying visions in this fictional tale, which tells the story of Mary Shelley's...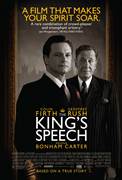 The King's Speech (2010)
After the death of his father King George V (Michael Gambon) and the scandalous abdication of Prince Edward VII's (Guy Pearce), Bertie (Colin Firth) who has suffered from a debilitating speech...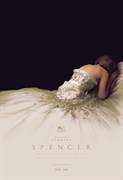 Spencer (2021)
The marriage of Princess Diana and Prince Charles has long since grown cold. Though rumors of affairs and a divorce abound, peace is ordained for the Christmas festivities at the Queen's Sandringham...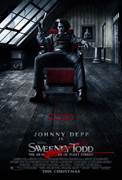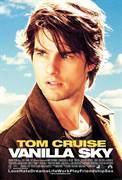 Vanilla Sky (2001)
The tale of a young New York City publishing magnate who finds himself on an unexpected roller-coaster ride of romance, comedy, suspicion, love, sex, and dreams in a mind-bending search for his soul.