Tom McCarthy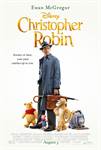 Christopher Robin (2018)
Disney's "Christopher Robin" is directed by Marc Forster from a screenplay by Alex Ross Perry and Allison Schroeder and a story by Perry based on characters created by A.A. Milne. The...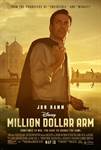 Million Dollar Arm (2014)
In Walt Disney Pictures' drama "Million Dollar Arm," the fate of JB Bernstein's career as a sports agent rests with finding an exceptionally gifted young cricket pitcher in India,...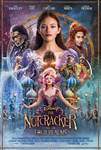 The Nutcracker and the Four Realms (2018)
All Clara (Mackenzie Foy) wants is a key - a one-of-a-kind key that will unlock a box that holds a priceless gift from her late mother. A golden thread, presented to her at godfather Drosselmeyer's (Morgan...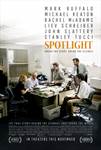 Spotlight (2015)
SPOTLIGHT tells the riveting true story of the Pulitzer Prize-winning Boston Globe investigation that would rock the city and cause a crisis in one of the world's oldest and most trusted institutions....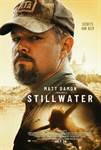 Stillwater (2021)
Unemployed roughneck Bill Baker (Academy Award®-winner Matt Damon) travels from Oklahoma to Marseille to visit his estranged daughter Allison (Academy Award®-nominee Abigail Breslin). Imprisoned for a...