Tom Skerritt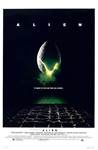 Alien (1979)
The crew of the deep space tug Nostromo awaken from stasis during a voyage home to Earth when their ship's computer detects what is believed to be an alien distress signal coming from the desolate nearby...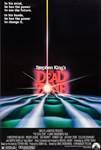 The Dead Zone (1983)
From the novel by Stephen King comes this critically acclaimed adaptation from director David Cronenberg. Christopher Walken stars as a man who wakes from a five-year coma with second sight. At the mere...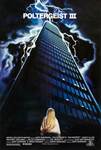 Poltergeist III (1988)
In spite of constant harassment and threats from beings from "the other side." Carole Anne Freeling (Heather O'Rourke) is older now, self-possessed and enormously bright. She has been sent...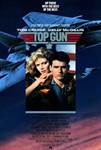 Top Gun (1986)
A hip, heart-pounding combination of action, music and incredible aerial photography helped make Top Gun the blockbuster hit of 1986. Top Gun takes a look at the danger and excitement that awaits every...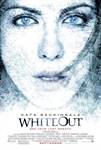 Whiteout (2009)
After two years stationed at Antarctica's South Pole research base, lone U.S. Marshal Carrie Stetko (Kate Beckinsale) is as anxious as anyone to be going home. She's turned in her resignation and...