Search Results For Tony Revolori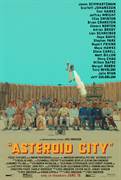 Asteroid City (2023)
ASTEROID CITY takes place in a fictional American desert town circa 1955. The itinerary of a Junior Stargazer/Space Cadet convention (organized to bring together students and parents from across the...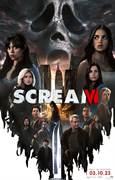 Scream VI (2023)
In a city of millions, no one hears you scream.Following the latest Ghostface killings, the four survivors leave Woodsboro behind and start a fresh chapter. In Scream VI, Melissa Barrera ("Sam...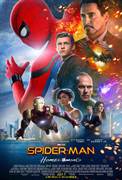 Spider-Man: Homecoming (2017)
A young Peter Parker/Spider-Man (Tom Holland), who made his sensational debut in Captain America: Civil War, begins to navigate his newfound identity as the web-slinging super hero in Spider-Man:...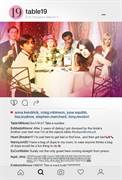 Table 19 (2017)
Ex-maid of honor Eloise (Anna Kendrick) - having been relieved of her duties after being unceremoniously dumped by the best man via text - decides to hold her head up high and attend her oldest...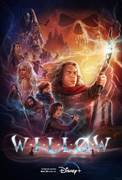 Willow (2022)
An epic period fantasy series with a modern sensibility set in an enchanted land of breathtaking beauty, "Willow" features a diverse international cast with Jonathan Kasdan, Ron Howard, Wendy Mericle...