Search Results For Tony Scott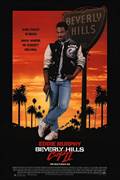 Beverly Hills Cop II (1987)
The heat's back on! And Eddie Murphy is cool as ever in this sizzling, smash-hit sequel to Beverly Hills Cop. Axel Foley (Murphy) is back-back where he doesn't belong! He's going "deep, deep, deep...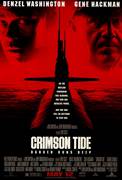 Crimson Tide (1995)
A stellar cast including Academy Award(R) winner Denzel Washington (2001 Best Actor, TRAINING DAY), Gene Hackman (1971 Academy Award(R) Winner, Best Actor, THE FRENCH CONNECTION; ENEMY OF THE STATE)...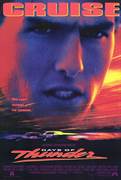 Days of Thunder (1990)
Tom Cruise plays race driver Cole Trickle, whose talent and ambition are surpassed only by his burning need to win. Discovered by businessman Tim Daland (Randy Quaid), Cole is teamed with legendary...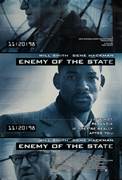 Enemy of the State (1998)
Will Smith (Men In Black, Independence Day) stars with two-time academy award winner Gene Hackman in a high-powered suspense thriller where non-stop action meets cutting edge technology. Robert...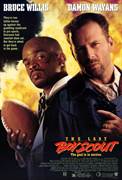 The Last Boy Scout (1991)
Emmy and Golden Globe-winner Bruce Willis ("16 Blocks," "Sin City") and Emmy-nominee Damon Wayans (TV's "My Wife and Kids," TV's "In Living Color") team up as an ex-secret service agent and a former...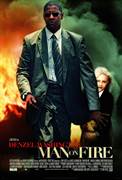 Man on Fire (2004)
Hard-drinking, burnt-out ex-CIA operative John Creasy (Denzel Washington) has given up on life--until his friend Rayburn (Academy Award winner Christopher Walken) gets him a job as a bodyguard to...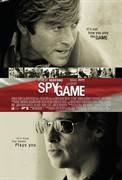 Spy Game (2001)
It's 1991, and cagey veteran spy Nathan Muir (Redford) is on the verge of retirement, when he discovers that former protege Tom Bishop (Pitt) is to be executed in a Chinese prison for espionage. Muir...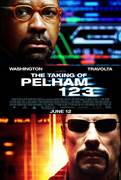 The Taking of Pelham 123 (2009)
In "The Taking of Pelham 1 2 3," Denzel Washington stars as New York City subway dispatcher Walter Garber, whose ordinary day is thrown into chaos by an audacious crime: the hijacking of a...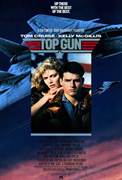 Top Gun (1986)
A hip, heart-pounding combination of action, music and incredible aerial photography helped make Top Gun the blockbuster hit of 1986. Top Gun takes a look at the danger and excitement that awaits...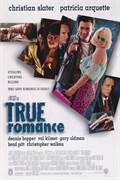 True Romance (1993)
When inexperienced call girl Alabama Whitman (Patricia Arquette) is paid to seduce comic-book-nerd and Elvis fanatic Clarence Worley (Christian Slater), she doesn't xpect to fall for him. But these...