Ty Burrell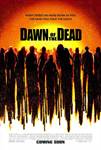 Dawn of The Dead (2004)
A young female nurse, named Anna, is caught in the middle of a world-wide chaos as flesh-eating zombies begin rising up and taking over the world and attacking the living. She escapes into the streets...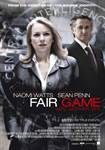 Fair Game (2010)
A suspense-filled glimpse into the dark corridors of political power, FAIR GAME is a riveting action-thriller based on the autobiography of real-life undercover CIA operative VALERIE PLAME (Naomi Watts),...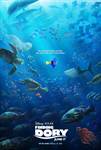 Finding Dory (2016)
Disney•Pixar's "Finding Dory" reunites everyone's favorite forgetful blue tang, Dory, with her friends Nemo and Marlin on a search for answers about her past. What can she remember?...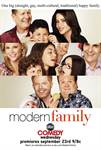 Modern Family (2009)
Today's American families come in all shapes and sizes. Just ask these three families. One is a traditional family with a working dad, homemaker mom, and their two kids; one is a gay couple who have just...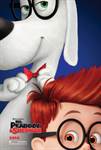 Mr. Peabody & Sherman (2014)
Mr. Peabody and Sherman is an an all-new comedy adventure for the whole family. Emmy Award winner Ty Burrell (Modern Family) voices Mr. Peabody, the world's smartest person who happens to be a dog. When...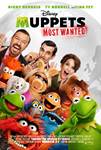 Muppets Most Wanted (2014)
Disney's "Muppets Most Wanted" takes the entire Muppets gang on a global tour, selling out grand theaters in some of Europe's most exciting destinations, including Berlin, Madrid and London. But mayhem...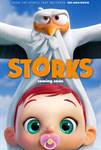 Storks (2016)
Storks deliver babies…or at least they used to. Now they deliver packages for global internet giant Cornerstore. Junior, the company's top delivery stork, is about to be promoted when he accidentally...