Search Results For Ty Simpkins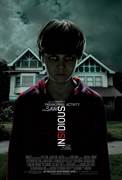 Insidious (2011)
Insidious is the terrifying story of a family who shortly after moving discover that dark spirits have possessed their home and that their son has inexplicably fallen into a coma. Trying to escape the...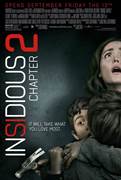 Insidious: Chapter 2 (2013)
The famed horror team of director James Wan and writer Leigh Whannell reunite with the original cast of Patrick Wilson, Rose Byrne, Lin Shaye, Barbara Hershey and Ty Simpkins in INSIDIOUS: CHAPTER 2...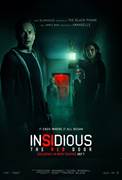 Insidious: The Red Door (2023)
In Insidious: The Red Door, the horror franchise's original cast returns for the final chapter of the Lambert family's terrifying saga. To put their demons to rest once and for all, Josh (Patrick...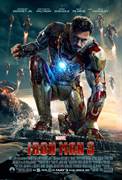 Iron Man 3 (2013)
Marvel Studios' "Iron Man 3" pits brash-but-brilliant industrialist Tony Stark/Iron Man against an enemy whose reach knows no bounds. When Stark finds his personal world destroyed at his enemy's...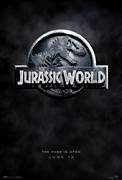 Jurassic World (2015)
Steven Spielberg returns to executive produce the long-awaited next installment of his groundbreaking Jurassic Park series, Jurassic World. Colin Trevorrow directs the epic action-adventure based on...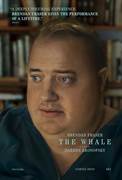 The Whale (2022)
From Darren Aronofsky comes The Whale, the story of a reclusive English teacher who attempts to connect with his estranged teenage daughter. Starring Brendan Fraser and is based on the acclaimed play...