Utkarsh Ambudkar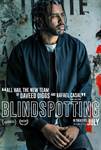 Blindspotting (2018)
Collin (Daveed Diggs) must make it through his final three days of probation for a chance at a new beginning. He and his troublemaking childhood best friend, Miles (Rafael Casal), work as movers, and when...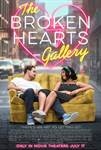 Broken Hearts Gallery (2020)
What if you saved a souvenir from every relationship you've ever been in? THE BROKEN HEARTS GALLERY follows the always unique Lucy (Geraldine Viswanathan), a 20-something art gallery assistant living in...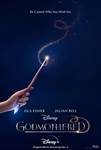 Godmothered (2020)
Set at Christmas time, "Godmothered" is a comedy about Eleanor, a young, inexperienced fairy godmother-in-training (Jillian Bell), who upon hearing that her chosen profession is facing extinction, decides...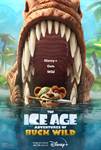 The Ice Age Adventures of Buck Wild (2022)
"The Ice Age Adventures of Buck Wild" continues the hilarious escapades of the beloved sub-zero heroes from the wildly successful global "Ice Age" franchise as they create more prehistoric pandemonium....