Search Results For Viggo Mortensen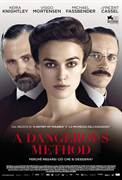 A Dangerous Method (2011)
In 1904, a Russian woman named Sabina Spielrein (Keira Knightley) arrives at Carl Jung's (Michael Fassbender) clinic, seeking treatment for hysteria. Jung is eager to test Sigmund Freud's...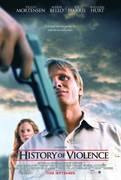 A History of Violence (2005)
A stylized thriller from director David Cronenberg, A History of Violence examines how far a man is willing to go in his quest for redemption and to protect his family. Viggo Mortensen stars as Tom, a...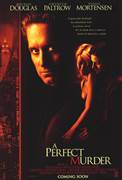 A Perfect Murder (1998)
Millionaire industrialist Steven Taylor is a man who has everything but what he craves most: the love and fidelity of his wife. A hugely successful player in the New York financial world, he considers...
Crimes of The Future (2022)
As the human species adapts to a synthetic environment, the body undergoes new transformations and mutations. With his partner Caprice (Léa Seydoux), Saul Tenser (Viggo Mortensen), a celebrity...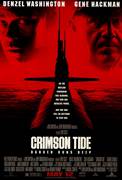 Crimson Tide (1995)
A stellar cast including Academy Award(R) winner Denzel Washington (2001 Best Actor, TRAINING DAY), Gene Hackman (1971 Academy Award(R) Winner, Best Actor, THE FRENCH CONNECTION; ENEMY OF THE STATE)...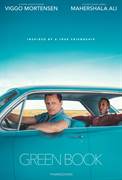 Green Book (2018)
Academy Award® nominee Viggo Mortensen (Eastern Promises, The Lord of the Rings trilogy) and Academy Award® winner Mahershala Ali (Moonlight, Hidden Figures) star in Participant Media and DreamWorks...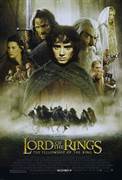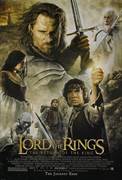 The Lord of The Rings: Return of the King (2003)
Sauron's forces have laid siege to Minas Tirith, the capital of Gondor, in their efforts to eliminate the race of men. The once-great kingdom, watched over by a fading steward, has never been in more...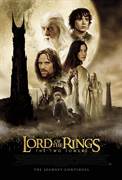 The Lord of The Rings: The Two Towers (2002)
The Lord of the Rings: The Two Towers is a seamless continuation of Peter Jackson's epic fantasy based on the works of J.R.R. Tolkien. After the breaking of the Fellowship, Frodo (Elijah Wood) and Sam...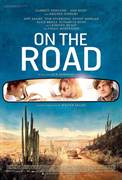 On The Road (2012)
Sal Paradise (Sam Riley), a young writer whose life is shaken and ultimately redefined by the arrival of Dean Moriarty (Garrett Hedlund), a free-spirited, fearless, fast talking Westerner and his...