Search Results For Vinnie Jones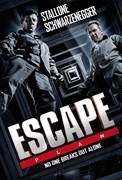 Escape Plan (2013)
Ray Breslin (Stallone) is a structural engineer who is wrongly convicted of a crime. Breslin designed a variety of high tech buildings and was a top structural engineer. After Breslin was wrongly...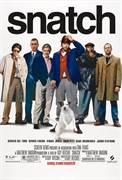 Snatch (2001)
When jewel thief Franky Four Fingers (Benicio Del Toro) takes a slight detour to London on route to delivering a huge stolen diamond to his boss in New York he unwittingly sets off an avalanche of...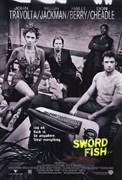 Swordfish (2001)
Gabriel Shear (John Travolta) and his beautiful partner Ginger (Halle Berry) lure Stanley Jobson (Hugh Jackman), one of the two best hackers on the planet and an ex-con busted for hacking, into an...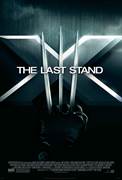 X-Men: The Last Stand (2006)
The X-Men, mutant heroes sworn to defend a world that hates and fears them, are back! This time, with the help of new recruits The Beast and Angel, they must face evolution itself in the form of their...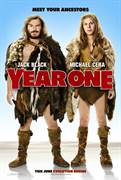 Year One (2009)
When a couple of lazy hunter-gatherers (Jack Black and Michael Cera) are banished from their primitive village, they set off on an epic journey through the ancient world in Columbia Pictures? comedy...