Walt Becker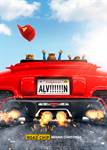 Alvin and the Chipmunks: The Road Chip (2015)
Through a series of misunderstandings, Alvin, Simon and Theodore come to believe that Dave is going to propose to his new girlfriend in Miami…and dump them. They have three days to get to him and...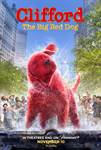 Clifford the Big Red Dog (2021)
When middle-schooler Emily Elizabeth (Darby Camp) meets a magical animal rescuer (John Cleese) who gifts her a little, red puppy, she never anticipated waking up to find a giant ten-foot hound in her small...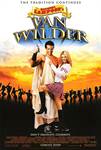 National Lampoon's Van Wilder (2002)
Van Wilder is a guy who has been at his college for seven years. He spends most of his time throwing parties and "fund raisers". When his father decides that it's time for tough love, he...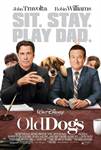 Old Dogs (2009)
Two best friends—one unlucky-in-love divorcee (Robin Williams) and the other a fun-loving bachelor (John Travolta)—have their lives turned upside down when they're unexpectedly charged...