Walter Hill

48 Hrs. (1982)
Nick Nolte and Eddie Murphy make one of the most unusual and entertaining teams ever in Walter Hill's roller-coaster thriller, 48 Hrs. Nolte is a rough-edged cop after two vicious cop-killers. He can't do it without the help of smooth and dap...


Another 48 Hrs. (1990)
Here they go again. Only faster. And tougher. Reggie Hammond (Eddie Murphy) and Jack Cates (Nick Nolte) return in the smash sequel that's "better than the first!" (Pat Collins, WWOR-TV). How much better? For starters, the mob puts a pri...


The Assignment (2017)
Legendary director Walter Hill gives the revenge film a modern neo-noir twist with this electrifying thriller. Hit man Frank Kitchen (Rodriguez) is given a lethal assignment, but after being double-crossed, he discovers he's not the man he thou...


Brewster's Millions (1985)
Richard Pryor is Montgomery Brewster, a minor league baseball pitcher who discovers he has to blow $30 million in 30 days as a condition to inherit a much greater fortune. Here's the catch: He will forfeit everything if he reveals to a soul the r...


Bullet to the Head (2013)
Based on a graphic novel, "Bullet to the Head" tells the story of a New Orleans hitman (Stallone) and a Washington D.C. cop (Kang) who form an alliance to bring down the killers of their respective partners....


Red Heat (1988)
Arnold Schwarzenegger (TERMINATOR 2: JUDGMENT DAY) is Captain Ivan Danko, a by-the-book Russian detective who partners with a fearless but undisciplined American cop (James Belushi) to track down Russia's deadliest drug smuggler through the mea...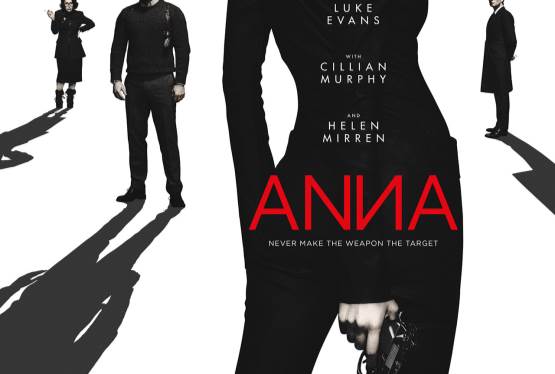 Anna
WAS: $12.99
NOW: $7.99