William Monahan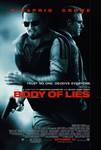 Body of Lies (2008)
The CIA's hunt is on for the mastermind of a wave of terrorist attacks. Roger Ferris is the agency's man on the ground, moving from place to place, scrambling to stay ahead of ever-shifting...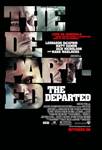 The Departed (2006)
To take down South Boston's Irish Mafia, the police send in one of their own to infiltrate the underworld, not realizing the syndicate has done likewise in director Martin Scorsese's crime thriller. While...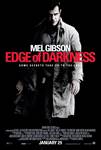 Edge of Darkness (2010)
The bullet that killed his daughter was meant for Boston cop Thomas Craven. That's what police brass and Craven himself think, but that's not what the investigation finds. Clue after clue and witness after...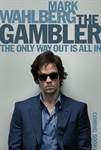 The Gambler (2014)
Jim Bennett (Academy Award (R)-nominee Mark Wahlberg) is a risk taker. Both an English professor and a high-stakes gambler, Bennett bets it all when he borrows from a gangster (Michael Kenneth Williams)...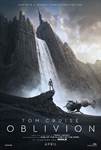 Oblivion (2013)
Jack Harper (Cruise) is one of the last few drone repairmen stationed on Earth. Part of a massive operation to extract vital resources after decades of war with a terrifying threat known as the Scavs,...