Search Results For Winona Ryder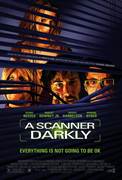 A Scanner Darkly (2006)
America's endless and futile war on drugs has become one and the same with its war on terror. Reluctant undercover cop Bob Arctor (Keanu Reeves) follows orders to start spying on his friends, Jim...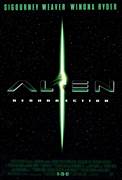 Alien Resurrection (1997)
The future. An old enemy. The perfect predator. Defeated but not destroyed. If only her killer instinct could be reconfigured, reformed ... resurrected.The nefarious experiments begin. An unholy...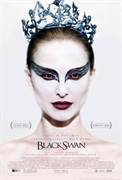 Black Swan (2010)
A supernatural thriller set in the world of New York City ballet. Black Swan centers on a veteran ballerina (Portman) who finds herself locked in a competitive situation with a rival dancer, with the...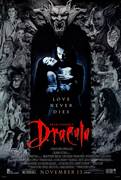 Bram Stoker's Dracula (1992)
Gary Oldman, Winona Ryder and Anthony Hopkins star in director Francis Ford Coppola's visually stunning, passionately seductive version of the classic Dracula legend. In Bram Stoker's Dracula, Coppola...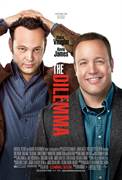 The Dilemma (2011)
Since college, confirmed bachelor Ronny and happily married Nick have been through thick and thin. Now partners in an auto design firm, the two pals are vying to land a dream project that would launch...
Edward Scissorhands (1990)
A suburban fairy tale with incredibly imaginative sets, an Avon lady, Peg Boggs (Dianne Wiest), discovers the half-finished experiment--a man/monster named Edward (Johnny Depp)--of a mad scientist...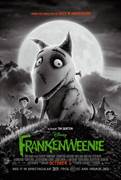 Frankenweenie (2012)
From creative genius Tim Burton ("Alice in Wonderland," The Nightmare Before Christmas") comes "Frankenweenie," a heartwarming tale about a boy and his dog. After unexpectedly losing his...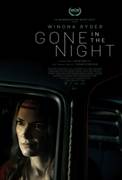 Gone In The Night (2022)
When Kath and her boyfriend arrive at a remote cabin in the redwoods, they find a mysterious young couple already there. But when her boyfriend disappears with the young woman, Kath becomes obsessed...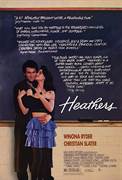 Heathers (1989)
At Westburg High, you're either a Heather or a nobody. And while Veronica Sawyer (Winona Ryder) may not be named Heather, she's a Heather in spirit, waging battles in the full-scale popularity war....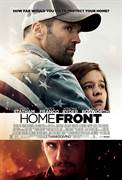 Homefront (2013)
A widowed ex-DEA agent retires to a small town for the sake of his 10-year-old daughter. The only problem is he picked the wrong town.