Search Results For Zoe Kazan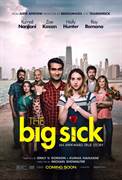 The Big Sick (2017)
Based on the real-life courtship between Kumail Nanjiani and Emily V. Gordon, THE BIG SICK tells the story of Pakistan-born aspiring comedian Kumail (Nanjiani), who connects with grad student Emily...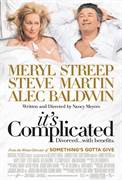 It's Complicated (2009)
Jane (Streep) is the mother of three grown kids, owns a thriving Santa Barbara bakery/restaurant and has—after a decade of divorce—an amicable relationship with her ex-husband, attorney...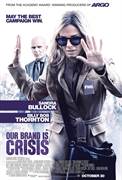 Our Brand Is Crisis (2015)
A Bolivian presidential candidate failing badly in the polls enlists the firepower of an elite American management team, led by the deeply damaged but still brilliant strategist "Calamity"...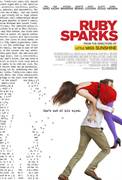 Ruby Sparks (2012)
Young author Calvin Weir-Fields (Paul Dano), once a literary darling, is having trouble composing his next novel. Following a therapist's advice, Calvin pulls out an old manual typewriter and creates...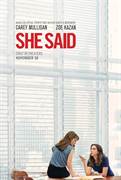 She Said (2022)
Two-time Academy Award® nominee Carey Mulligan (Promising Young Woman, An Education) and Zoe Kazan (The Plot Against America limited series, The Big Sick) star as New York Times reporters Megan Twohey...