Zoey Deutch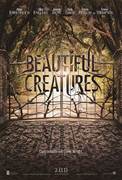 Beautiful Creatures (2013)
A hauntingly intense, supernatural love story set in the South, "Beautiful Creatures" is about two star-crossed teenage lovers: Ethan (Ehrenreich), a local boy, and a mysterious new girl, Lena (Englert),...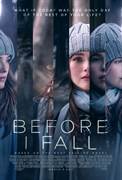 Before I Fall (2017)
What if you had only one day to change absolutely everything? Samantha Kingston has everything: the perfect friends, the perfect guy, and a seemingly perfect future. Then, everything changes. After one...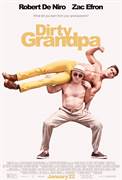 Dirty Grandpa (2016)
Jason Kelly [Zac Efron] is one week away from marrying his boss's uber-controlling daughter, putting him on the fast track for a partnership at the law firm. However, when the straight-laced Jason is tricked...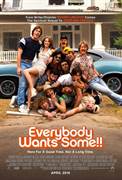 Everybody Wants Some (2016)
From writer/director Richard Linklater, a new "spiritual sequel" to Dazed and Confused set in the world of 1980 college life. Everybody Wants Some is a comedy that follows a group of friends...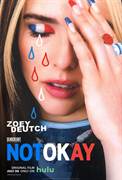 Not Okay (2022)
Danni Sanders (Zoey Deutch), an aimless aspiring writer with no friends, no romantic prospects and — worst of all — no followers, fakes an Instagram-friendly trip to Paris in the hopes of boosting her...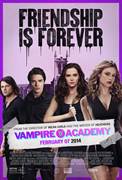 Vampire Academy (2014)
Rose Hathaway (Deutch) is a Dhampir: half human/vampire, guardians of the Moroi, peaceful, mortal vampires living discretely within our world. Her legacy is to protect the Moroi from bloodthirsty, immortal...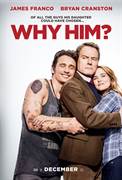 Why Him? (2016)
Over the holidays, Ned (Bryan Cranston), an overprotective but loving dad and his family visit his daughter at Stanford, where he meets his biggest nightmare: her well-meaning but socially awkward Silicon...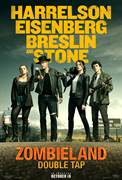 Zombieland: Double Tap (2019)
After a fight between Columbus and Wichita creates a deep rift in the make-shift family that causes Little Rock to leave with a strange man, the group must band together to find Little Rock and mend the...