ethan spaulding
Mortal Kombat Legends: Scorpion's Revenge (2020)
Based on the worldwide hit game created by Ed Boon & John Tobias, Mortal Kombat Legends: Scorpion's Revenge spotlights the once-in-a-generation tournament between the champions of Outworld and Earthrealm...

Son of Batman (2014)
With his son in tow, Batman wages war against the villain Deathstroke and the League of Shadows, all while teaching his headstrong boy that one can't fight crime by becoming a criminal. With help from...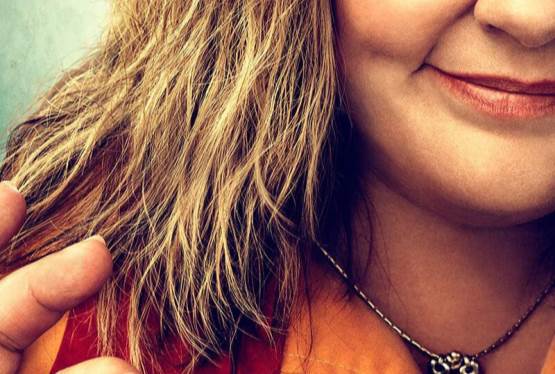 Tammy
WAS: $14.99
NOW: $12.99