on Hurwitz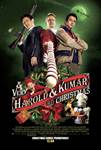 A Very Harold & Kumar Christmas (2011)
Six years after their last adventure, stoner pals Harold (John Cho) and Kumar (Kal Penn) have grown apart and found new friends. As each is busy making holiday preparations, a mysterious package mistakenly...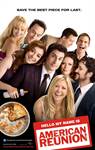 American Reunion (2012)
In the comedy American Reunion, all the American Pie characters we met a little more than a decade ago return to East Great Falls for their high-school reunion. In one long-overdue weekend, they will discover...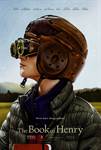 The Book of Henry (2017)
Sometimes things are not always what they seem, especially in the small suburban town where the Carpenter family lives. Single suburban mother Susan Carpenter (Naomi Watts) works as a waitress at a diner,...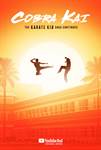 Cobra Kai (2018)
In the highly-anticipated return of two iconic characters, the arch-rivals from the legendary Karate Kid film series reunite over 30 years after the events of the 1984 All Valley Karate Tournament. Now...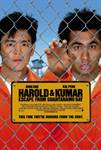 Harold & Kumar Escape from Guantanamo Bay (2008)
HAROLD AND KUMAR ESCAPE FROM GUANTANAMO BAY marks the triumphant return of these two hilarious, slacker anti-heroes. The movie stars John Cho (AMERICAN PIE I & II, AMERICAN DREAMZ) as Harold and Kal...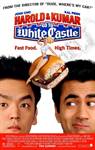 Harold & Kumar Go to White Castle (2004)
Harold & Kumar Go To White Castle takes the buddy comedy genre to mind-altering new "&;highs"&;. Straitlaced, by-the-book Harold (Cho) and his roommate, the rebellious Kumar (Penn),...