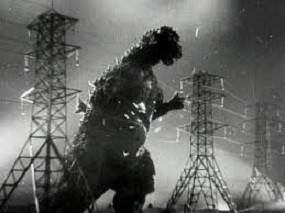 "Godzilla" will once again be making an appearance on the big screen. The reboot for the franchise is set to be released May 16, 2014 by Warner Bros and Legendary Pictures.

The film will be directed by Gareth Edwards and is being made in partnership with rights owner Toho. It is said that this film will be a more gritty, realistic action film than those previous, and that it will also be in 3D.

David Callaham (The Expendables films), David S. Goyer (the Dark Knight trilogy) and Max Borenstein (The Seventh Son) penned the script, and Legendary's Thomas Tull and Jon Jashni will produce, along with Roy Lee, Dan Lin and Brian Rogers.

Countdown to the release of Godzilla, with the iPhone Movie Countdown Clock App.