Oct 17, 2014 10:44 AM EST
Guillermo del Toro to Release Pacific Rim Sequel as Well as Third Film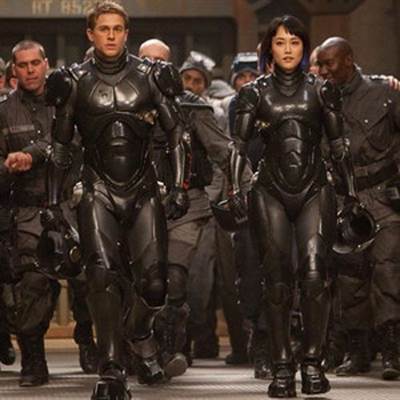 Legendary Pictures has announced that they will be releasing a sequel to Pacific Rim as well as a third film for the franchise. The company plans on releasing the sequel in 2017, despite the fact that the film only grossed $101 million after spending $200 million to make the film. However, they feel strongly that the cult popularity of the film will bring in the numbers.

While plot details are few and far between, Guillermo del Toro (Book of Life, Hellboy) has said that this film will tell a different story than the previous, and will explore more deeply the alien world of Kaiju. He also said, "Some of your favorite characters come back, some others don't because we have decided that we're going to shoot ambitiously and say 'Let's hope we have three movies,' so some characters come in at the end of the second, hoping that it will ramp up on the third one."

It is assumed that Charlie Hunnam and Rinko Kikuchi will be returning for the sequel, which is said to be ending with a cliffhanger that will lead us directly into a third film.

comments powered by

Disqus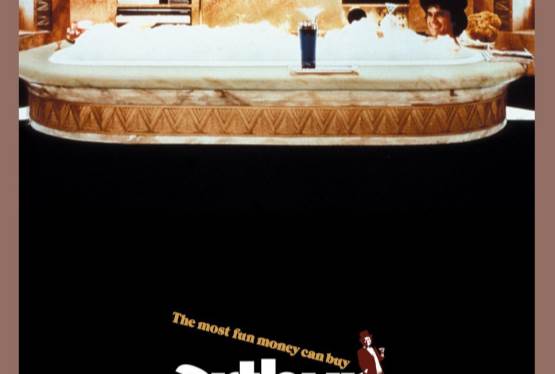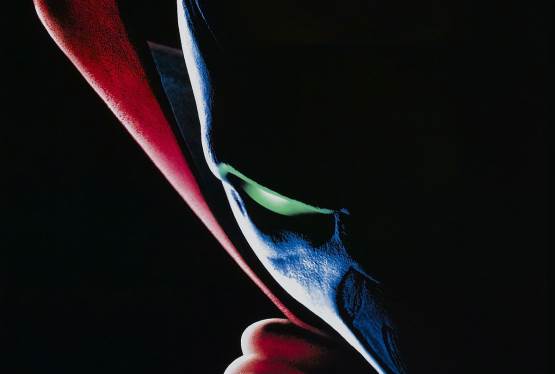 Spawn
WAS: $12.99
NOW: $4.99